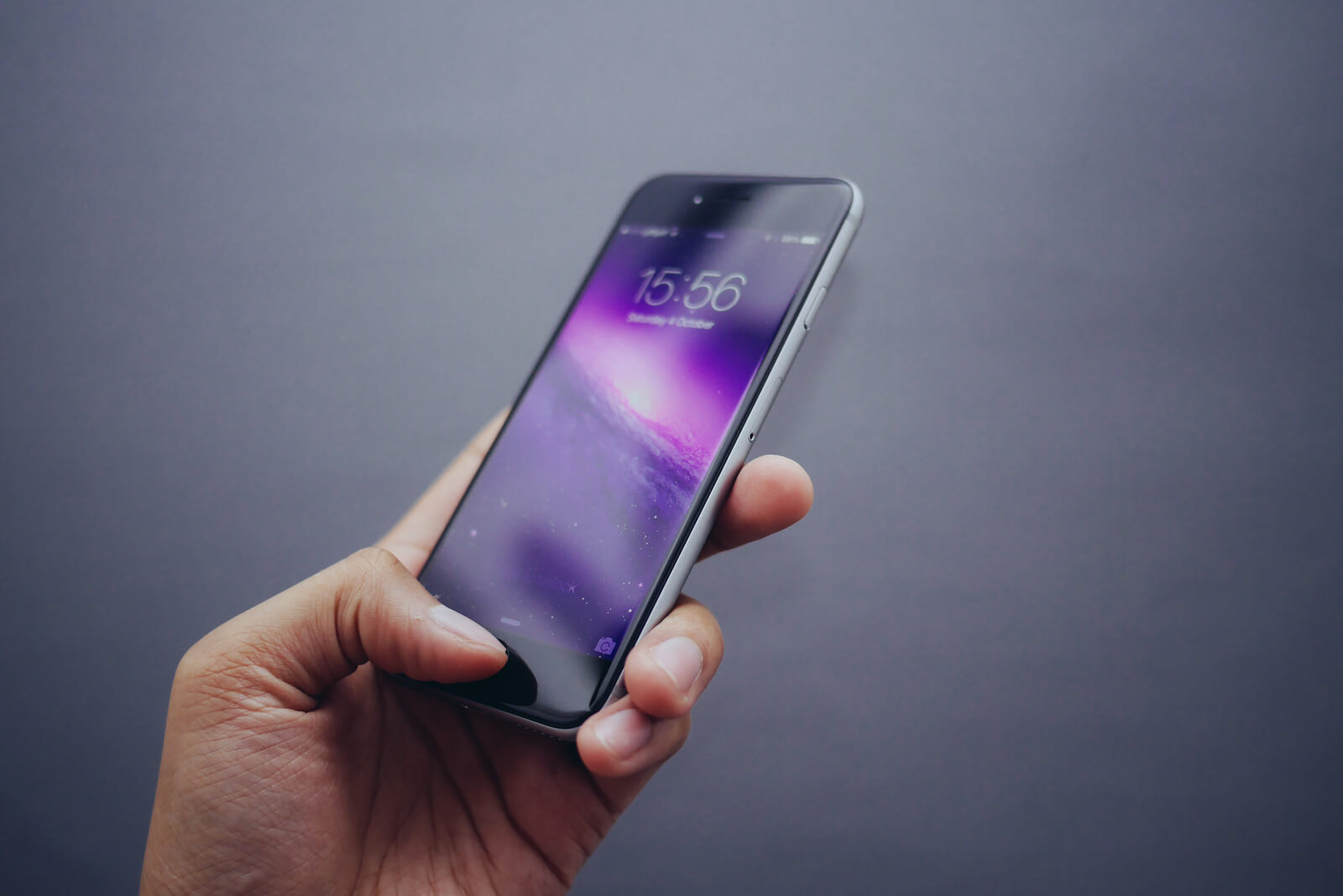 How to reach
The college is located in Amdabad Village. You can reach there from Reapara on Chandipur-Nandigram Road.
Another approach is from Henria on Contai-Nandakumar Road. Distance is about 14 KM.
Contact us about anything related to our course offering and application procedures. You can click on the google maps on the right, to get a road direction to our college campus.

We'll do our best to get back to you as soon as possible.