About us
Education is the key to success
About our College
Established in 2014, Swarnamoyee Jogendranath Mahavidyalaya is a newly formed Government-aided general degree college affiliated to Vidyasagar University, West Midnapore, West Bengal, India. The college is strategically located in Amdabad village to offer opportunities for higher education to the local community. The tranquil environment in a lush green rural set up is undoubtedly encouraging its students, academics and other staff members to excel.
Despite being at its nascent stage, the college has already come a long way and has built its reputation with consistently superior academic results of our graduating students. Encouraged by the faculty members and the staff of the college, our students have also excelled in extra-curricular activities such as sports and other cultural competitions held in the district and in the state.
We have a team of passionate educators whose goal is to improve the lives of the young and under-privileged youth of rural Bengal through innovative and accessible quality education. Our desire is to help the students of this region grow as responsible citizens of the nation and to equip them with the tools required to become sincere and confident professionals in their future.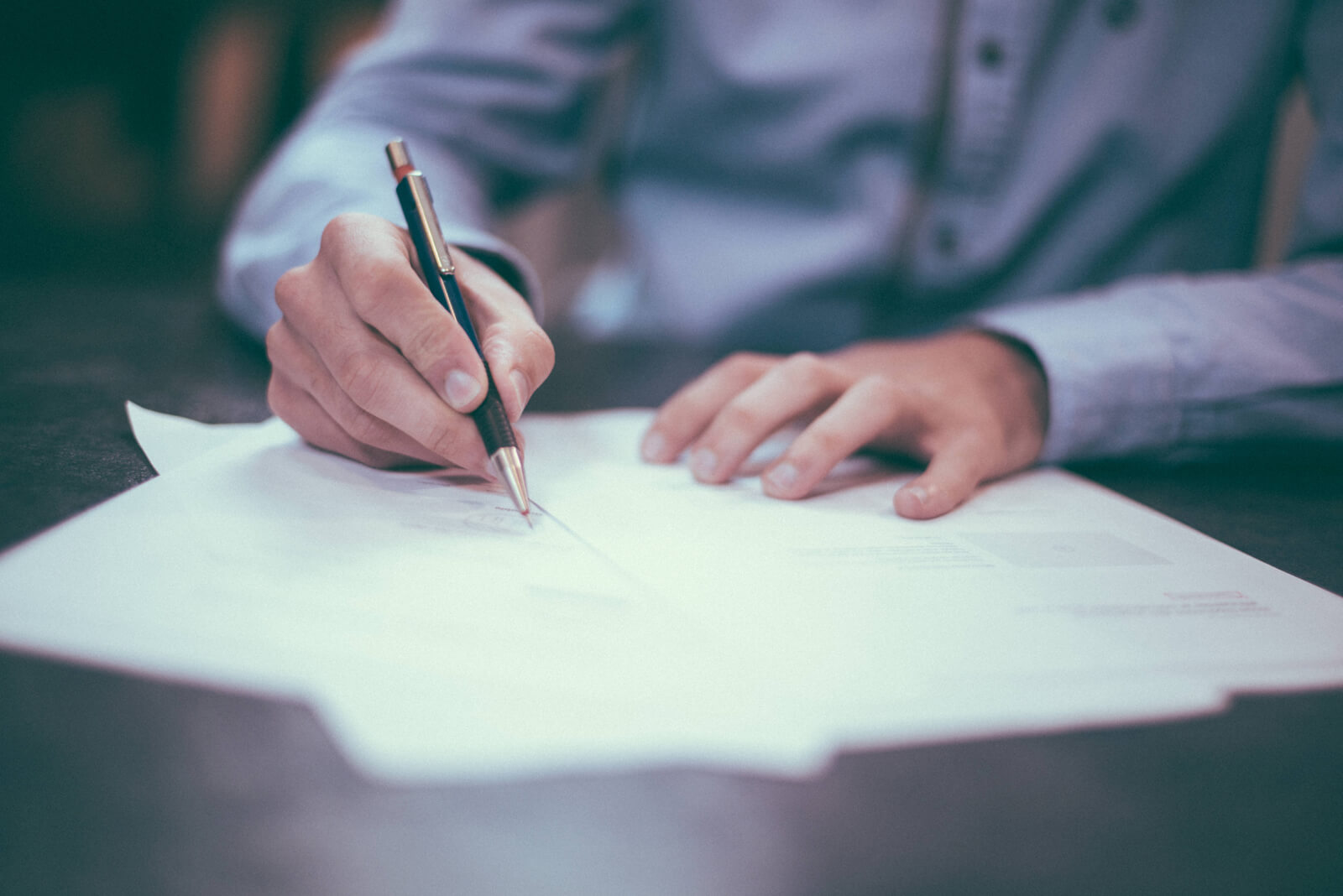 Location
The site of the college has a charming view of lush green fields and is located amidst a luxuriant landscape. While the college is currently functioning from its temporary building, a sanctioned magnificent building with picturesque views is already under construction. It will come up right next to a metalled road passing through green crop fields, amidst enchanting views of nature in a serene environment.
Far from the madding crowd, the ambience of the college resembles that of 'Shantiniketan'. The college is well connected to the neighbouring towns of Heria, Chandipur, Contai, Digha, Haldia, Tamluk and Kolkata.
It is about 130 Km from Kolkata and takes about 3.5 hours to reach there by car.